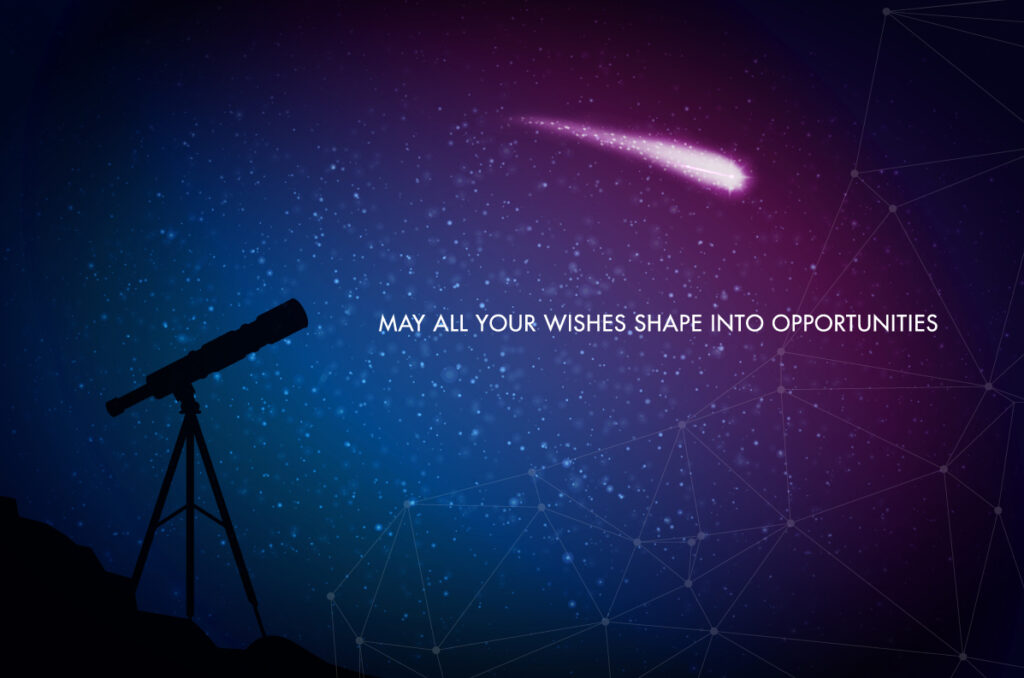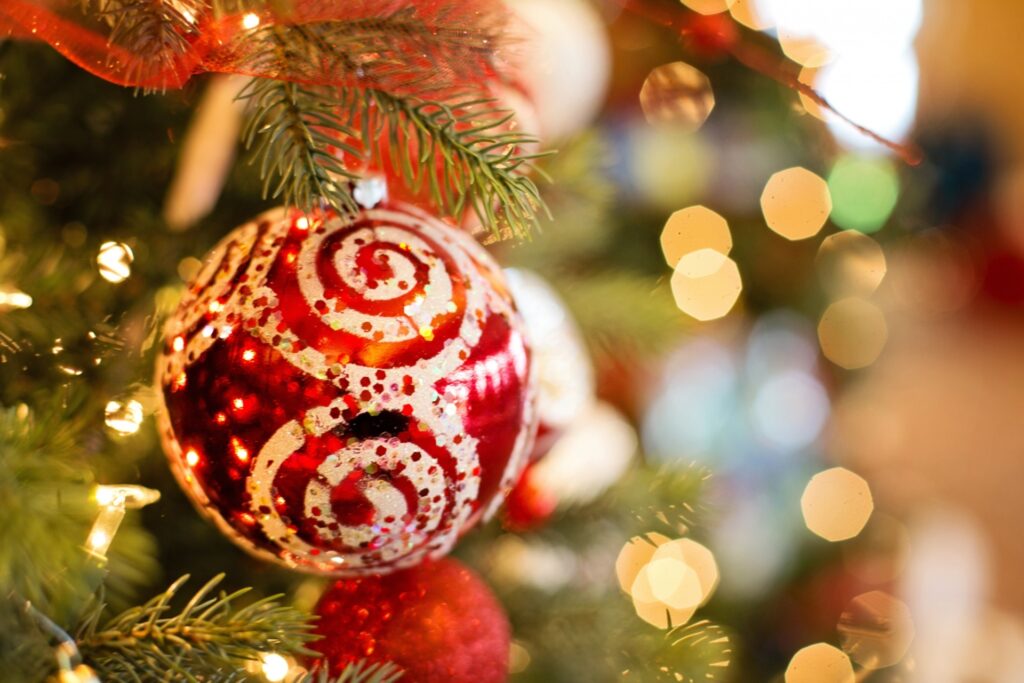 I just love this time of year! Maybe it's all the garish decorations and silly festive songs that assault our senses from October reminding us that the holidays are coming? Maybe it's the contagious excitement of my kids at the arrival of the advent calendar chocolates and the start of their precision count down?
Or maybe it is memories of raucous family gatherings gone by, that build my anticipation for the Christmas season ahead. Whatever it is, this has to be my favourite time of year.
I love the theatre of putting up all the decorations, the creativity of planning the various meals, the secrecy of gift buying and the exuberance of the celebrations – including the inevitable comedy of familial faux pas and arguments.
But most of all, I cherish this season because it compels us to take time for deep reflection.
What better time than at the end of one year and the eve of another, to take stock of where I am, how I got here, and where I am going to next. I like to think about what I have achieved, what I am thankful for, what I have learnt, and what I need to do better at. I like to do this surrounded by those people who've been a core part of my journey.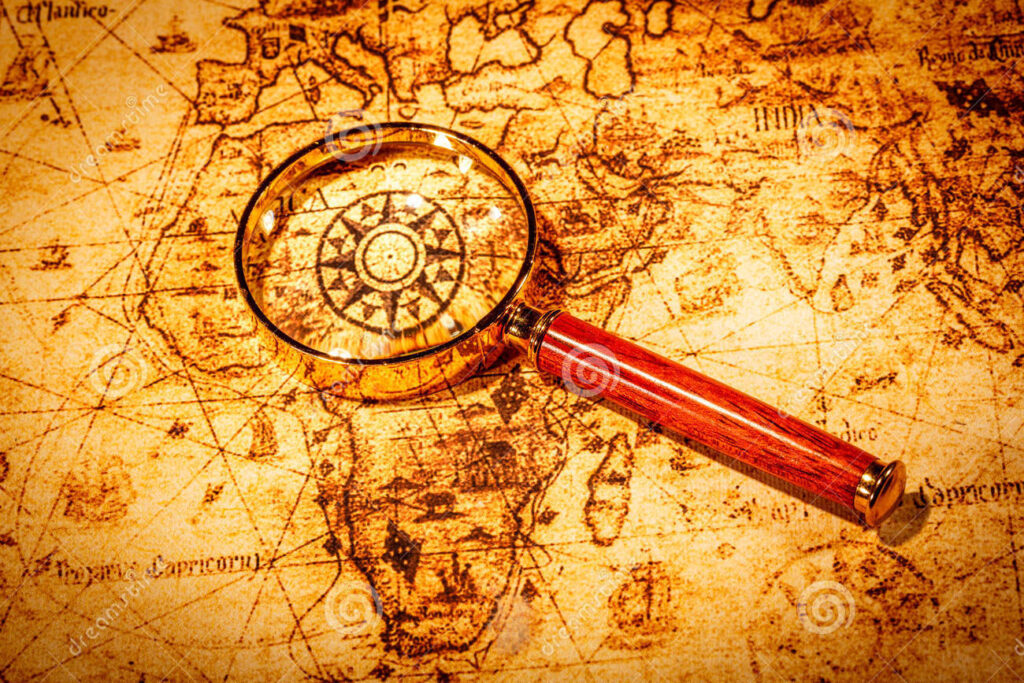 And 2016 has provided much to think about!
Professionally, it has been a momentous year, with the birth of Olakira. Olakira is the result of several festive seasons' deep reflection and trusted counsel! It brings together the best of my personal experience and skills, outstandingly qualified partners and talented colleagues all sharing the same purpose – to work with leaders to shape their business opportunities into successful reality faster and better than they can alone.
2016 has been a tough year the world around with shifting politics, bleeding economies, and extreme natural phenomena. So I do feel a little guilty with this backdrop to be so proud of what we have achieved at Olakira in only 9 months. Mostly, though, I feel deeply thankful.
Thankful for the foresight and confidence my clients have shown in welcoming a new entity into the sanctity of their businesses, trusting us to share in their challenges and successes. Thankful for the professionalism, expertise and belief of our partners and my colleagues. And thankful for the support and unrelenting cheerleading of my friends and family that have backed my insanity from day one.
I've learnt that sometimes you have to just take that calculated leap into the unknown when you believe in something, even when you don't have a complete plan or any guarantees. I've learnt that there is always something more to learn, and in business (unlike heart surgery, perhaps) perfection is not required, and not knowing all the answers can open up doors you didn't know existed. I've learnt that investing precious time in nurturing relationships pays off ten-fold. And I've learnt, that it takes courage to follow your dreams!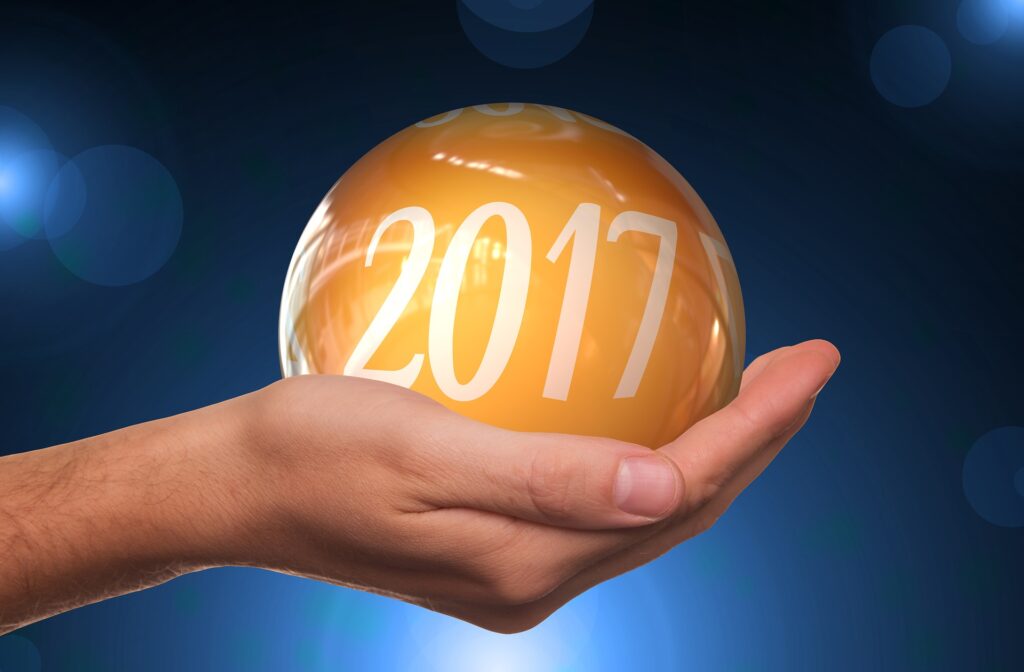 So I prepare for 2017, feeling inspired and invigorated. Whilst I too am anxious of the macro economic and environmental issues that I'm sure will continue to seriously challenge our clients and their businesses, as well as all of us as global citizens, it also excites me!
It is precisely at times like this that opportunity abounds for those capable of seeking it out, willing to work hard and bold enough to push the boundaries.
It takes strong leadership to navigate adversity successfully. Great leaders inspire their teams to rise to the challenge and hunt out opportunities, bonded and driven by a compelling and common purpose. They remove all confusion and ambiguity by setting clear priorities and nimbly adjust their strategies and tactics to not just survive, but to win.
As Bobby Unser, American automobile racer, said: "Success is where preparation and opportunity meet"
Olakira is passionate about developing leaders and strategies that thrive in times like these, so we can't wait to work with you in 2017!