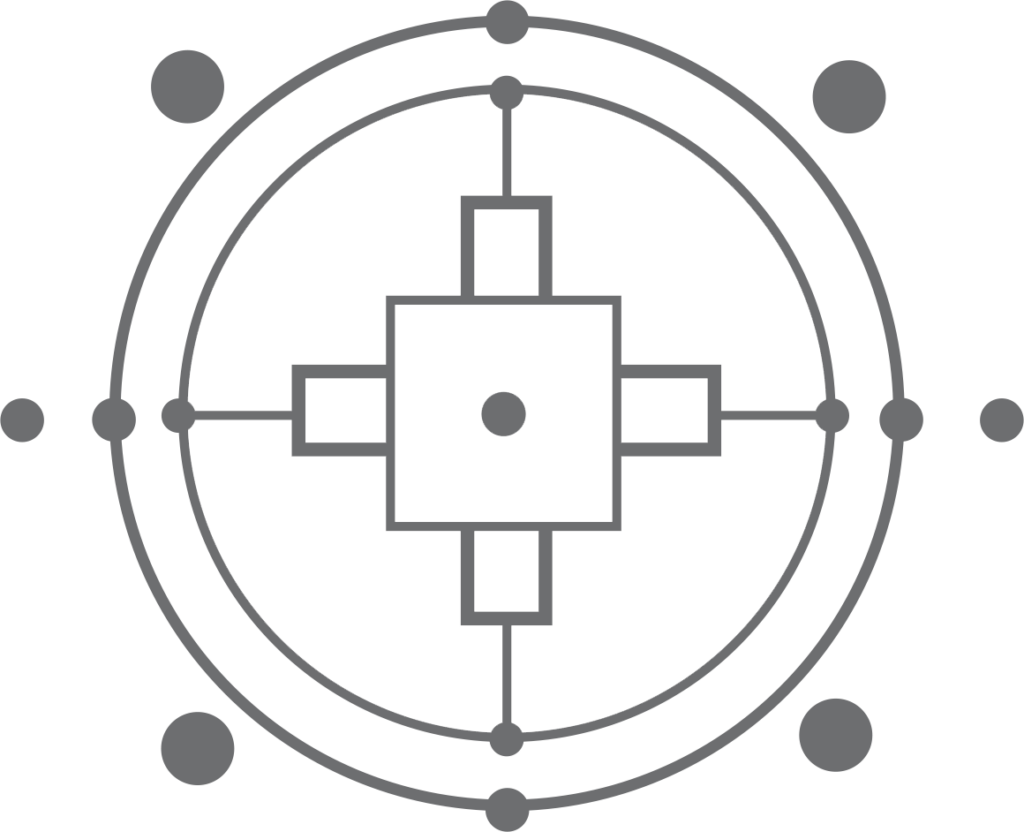 Strategy is critical to a business's success. It provides the clarity necessary for leaders and their organisations to achieve the alignment and momentum required to deliver results.
Great strategies need to be crystal clear on WHAT an organisation does, and WHY it does it. But it must go even further than this, by also defining HOW it will achieve these objectives and WHO needs to do what by WHEN. Clear and succinct answers to these questions defines a strategic framework that is easy to understand and implement, providing a guide for your teams as they navigate uncertainty and change. 
Strategy does not exist in a vacuum. Olakira ensures that your strategy is developed with full understanding of the environment in which your business competes. It must build on the success and experience that has brought the company to where it is now, and tested against a future landscape that is increasingly volatile and unpredictable.
Olakira does not develop your strategy for you, but rather, with you. We work closely with your leadership teams and business experts, using simple but very effective processes. In addition to these toolkits, we provide world class facilitators with extensive business experience, whom will inject fresh perspectives and challenge the paradigms and beliefs that may be getting in your way. The result is competitive and resilient strategies that are practical and results focused. 
"Tanya's ability to grasp our business and its challenges was exceptional. This level of professionalism is seldom seen"
"It was the best Strategic Planning Session I have ever attended. Well done"