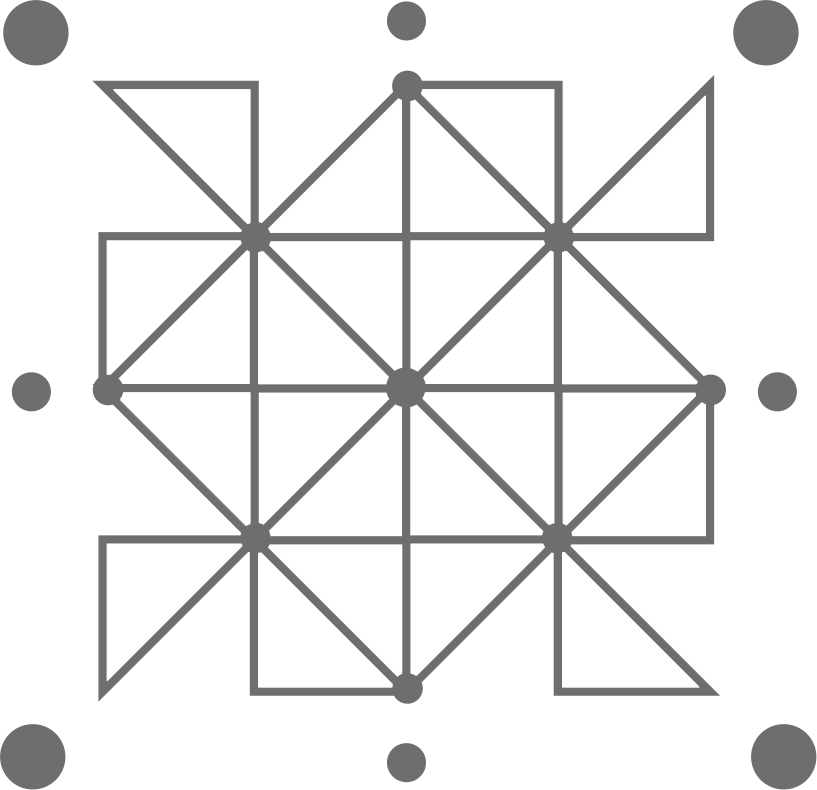 At the core of every organisation is its people. People innovate products, operate warehouses, drive trucks, develop systems, create strategies, make decisions and in the end, collect the cash! They are your organisation's most valuable asset.
Olakira's other 3 areas of focus – Leadership, Strategy, and Change – provide a strong framework for a business to unlock its potential. Our 4th area of focus – Capability – strengthens the foundation of the framework by equipping your people to be best they can be.
A particular focus area for us is developing middle management capability. This layer is critical to delivery. They shape and influence the daily lived experience of your front line. Often these managers receive very little preparation for this essential role. We have developed a Management Develop Programme that provides a simple and practical toolkit to develop their teams and drive results. The programme is highly scalable, leveraging online and in person delivery, and adaptable to your specific business needs.
"I have also learnt some very valuable methods to assist and grow my people. The leadership program was outstanding"
"I have also learnt a lot and thanks to this process grew as a individual and so has my team"
"Tanya, you are a great facilitator, thought provoking with the ability to set the tone, remain "in charge" yet connecting or striking a cord on a personal level"