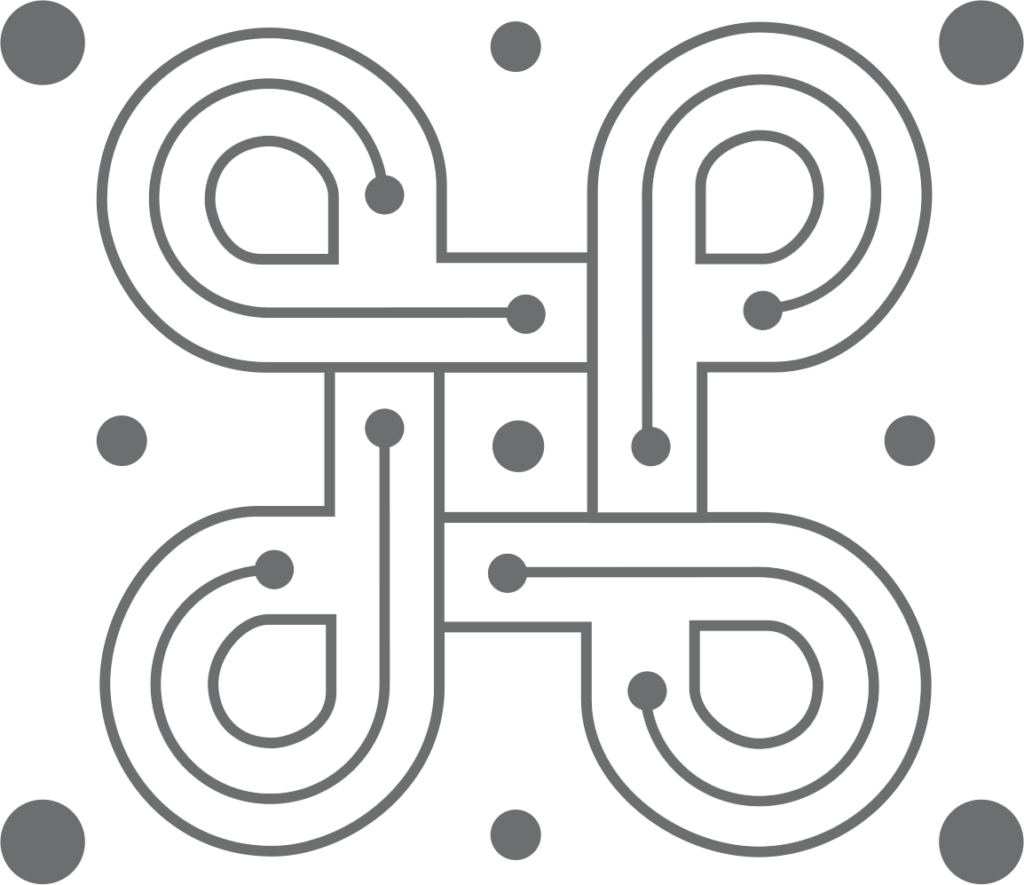 Change must happen continuously for a business to succeed over the long term. Without change, a business cannot remain relevant and competitive in a world that is increasingly unpredictable. Organisations that welcome change are the ones that will prosper.
These organisations have strategies, processes and people that constantly scan the environment for emerging trends and opportunities, responding faster than their competition to convert these into results.
Leaders in these organisations embrace the need for consistent and constant communication with their teams. They help individuals connect their deliverables directly to the organisations priorities, and empower them to innovate and make decisions. They expect high performance from everyone, regardless of rank, encouraging continuous personal development. Importantly, they do not tolerate behaviours and activities that distract the organisation from the pursuit of its purpose and goals.
Employees with this aptitude for change, become your key differentiator. Olakira provides innovative engagement experiences that enable every team and individual to connect with your organisation's strategy and priorities, building resilience and creating essential momentum to deliver your objectives.
"I have also learnt a lot and thanks to this process grew as a individual and so has my team"